5 Tips for Effective Fleet Management in 2015
By: Grant King - IndustrySearch Writer
09 March, 2015
Do you manage a fleet of vehicles? Or do you buy them when you need them, sell them when you don't and maintain them while you have them? If you do the latter, chances are you're paying far more for your vehicles than necessary and enduring far more vehicle-related headaches than you need to.
Fleet management is popular for a reason. Well, a multitude of reasons. Here are some of those reasons, along with some tips for running an efficient, cost effective fleet.
Save money
Buying vehicles is a lottery. If you skimp on low cost vehicles they can cost a bundle in maintenance, while new vehicles plummet in value the moment you drive them off a yard. Fleet management gives you a predictable set of costs to work with, from maintenance to resale value. Often you can negotiate significant ongoing discounts on fuel, insurance, scheduled services and repairs. Buy a bunch of cars at once and the savings can be even greater.
Monitor performance
One of the best things about running a fleet is all the wonderful reporting data at your disposal. Fuel card information systems and other fleet records give you a complete ongoing performance profile for every vehicle, allowing you to monitor fuel consumption, maintenance, and reliability quickly and easily. Best of all, with such fleet-footed data on the go every day, you can be just as quick at spotting ways to save even more.
Regular maintenance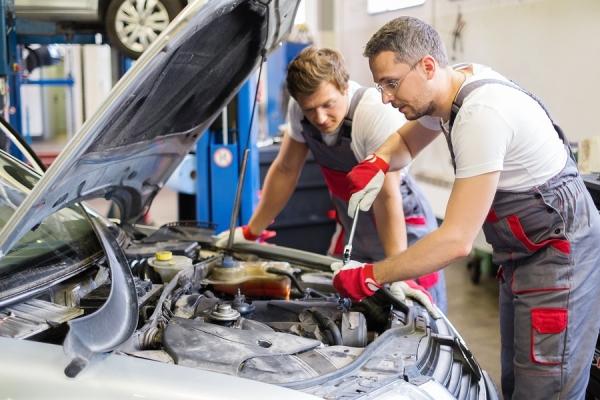 Nothing keeps vehicles on the road and on the money more than a properly managed service schedule. Fleet vehicles come with just that, enhancing their projected lifespan while minimising the chances of untimely breakdowns. Scheduled maintenance also lets you plan ahead, so vehicles are only off the road when they're off the roster or when a stand-in has been booked. Buyers are going to take you far more seriously if you have complete service records when it comes to resale time.
Keep up to speed
Fleet management systems ensure everything happens on time, even registration. To make life even easier, you can set everything up so groups of vehicles can be registered at once. Fleet management also comes with standard built in rules, policies and procedures for your entire company to follow so you don't have to make them up. They work and keep things fast and efficient.
Match makers
Utilising detailed analysis of everything from vehicle usage to business plans, fleet management allows you to match makes and models precisely to your needs. Whole-of-life costs, likely resale values and safety records are all factored in so you only get the best vehicles out.
We welcome thoughtful comments from readers