How to protect your exports from water damage
"My container arrived and cargo is damp. There are no obvious holes or cracks in the container but there is a clear smell of mould and mildew. It looks as if it has been raining inside my container... How did this happen?" If this has ever happened to you, read on.
What is the cause?
If you load containers in Australia or a tropical environment, where the air is warm and humid, and then ship to China, where temperatures are far cooler, your cargo may have experienced a phenomenon known as "container rain" or "cargo sweat."
Many exporters are unaware of the substantial temperature changes that occur in a container's journey across the ocean, where temperature can fluctuate as much as 50C. This fluctuation is what can cause substantial damage to your cargo if you are not properly protected.
As the outside temperature drops, the container's contents cool, causing hygroscopic or moisture absorbing cargo and packing materials to release water vapour. The cool temperature inside the container prevents the water vapour from being absorbed into the air, and just like the dew running down a glass of iced tea on a hot summer's day, condensation or "sweat" begins to form on the cargo and inner ceiling of the container.
Once enough dew builds up in the container it begins to form droplets on the ceiling. This build-up can be so significant that it can seem to be "raining" from the ceiling.
How can you avoid container rain?
There are countless of stories of exporters losing thousands as a result of container rain, so how do you avoid it?
The most effective solution is desiccant. Desiccant is capable of effectively controlling change in humidity inside the container, preventing the relative humidity inside the container from forming condensation.
Cargo Care desiccant is able to protect products from mold, mildew, odour, rust and moisture for at least 60 days of storage whilst in transit.
Desiccant is most commonly used for:
air shipping containers, boats, trucks and trains

protection of foods, leather goods, furniture, textile products and canned goods.

protection of industrial products such as auto parts, machinery and metal products, anything at risk of rust.

protection for any consumer facing packaging, such as custom printed boxes (alcohol cartons).

ideal for boats and RV's as well as long term storage applications.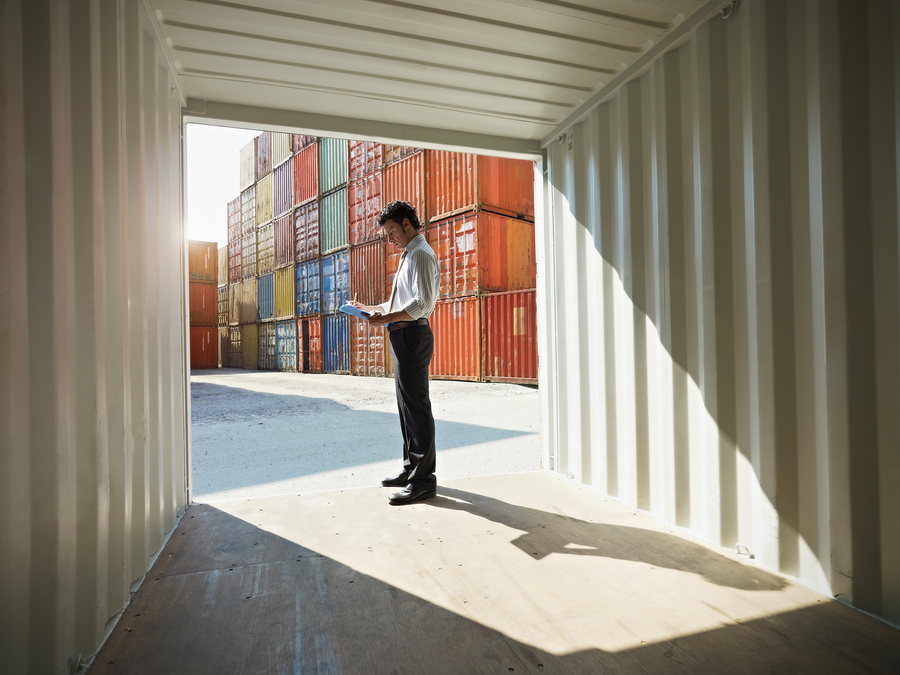 How do you use desiccant?
Desiccants should be used within a closed moisture barrier or a rigid, sealed container. If additional vapour gets inside the container, the use of desiccant will not guarantee complete moisture protection.
The quantity of desiccant will depend on the type of packaging being used and the volume of the container. You will need to calculate the appropriate amount of desiccant needed to absorb all of the humidity in your container.
The use of desiccant is not to be overlooked as it could save you from potentially thousands of dollars in damages. Desiccant should also be used in conjuction with dunnage bags and plastic pallet edges in order to provide the best possible protection for your cargo.