When is it time to ditch the couriers and buy a truck?
By: Yolanda Smith – IndustrySearch Writer
23 January, 2015
As a small business grows by accruing more customers and larger orders, it needs to develop methods to cope with the increased demand. One area that deserves attention is the effective transport of goods.
In particular, when does it become more beneficial to buy your own truck rather than using couriers?
When you have crunched the numbers
The most obvious point to consider is the bottom line. How many deliveries are you making per week? How much would you save per delivery if you were to buy a truck to do it yourself? When you crunch the numbers it becomes clear if buying a truck can increase profit margins.
Here are some vehicle expenses you should consider:
Upfront vehicle costs
Vehicle depreciation
Insurance and registration
Running costs – fuel, repairs and maintenance
Labour costs
Naturally, these costs should be compared to the rates offered by the courier to see if buying a truck would be cost effective for your business over a period of time.
When you have looked long term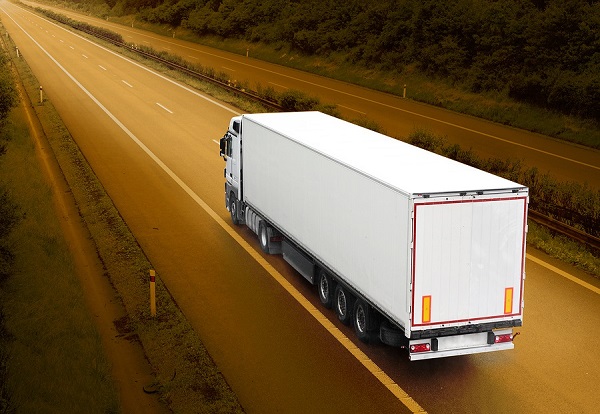 It can be easy to get comfortable in the present, but it is important to look into the future to see how current decisions will affect long-term business operations.
Are your business trends on the rise with deliveries expected to grow? Will the estimated savings on running costs overcome the depreciation value of the vehicle?
While buying a truck poses a large upfront cost, the benefit over the long-term is often enough to offset this. You need to put your trust in the numbers: if they say you'll benefit over time, it's likely the immediate cost is worth it.
When your brand is worth blasting
Your brand is your business. The more you promote the quality of your brand, the better known and more successful it will become.
There comes a point when it is no longer acceptable to deliver your business goods in a generic courier van. Instead, by using a custom branded company vehicle even your deliveries will meet the quality that your business provides, simultaneously helping to build your professional image and reputation.
When you have considered the nuts and bolts
When you are ready to buy a truck, you will know exactly how it will be used to benefit your business. It is not a decision to be taken lightly and it should be given plenty of thought before making the big purchase.
Think about how big it needs to be to meet your needs, as well as the fuel economy and durability of the vehicle. What exactly will it carry, how far will it go and who will drive it?
When you have specific answers to these questions it might be time to ditch the couriers.
We welcome thoughtful comments from readers