Metal inert gas (MIG) and tungsten inert gas (TIG) welders are critical components of many industries. Finding the right option can be time-consuming, but proper research will help manufacturing plants get the best equipment at the best price.
Here are four welders to consider when looking for new equipment and upgrades.
3 Phase Miller Dimension 562 Mig/Tig Welder
Supplier: Welding Industries of Australia (WIA)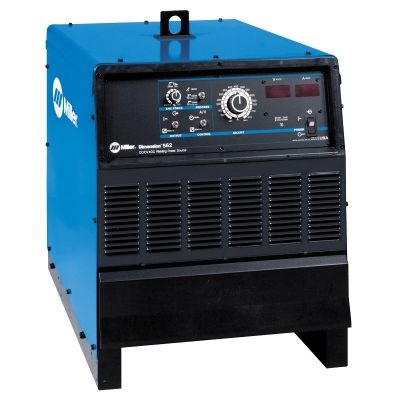 The list starts with a powerful and versatile three-phase plant that offers outstanding arc performance across a variety of arc welding processes. The Miller Dimension 562 boasts a broad range of applications and comes with a three-year warranty.
TRANSMIG 450i
Supplier: CIGWELD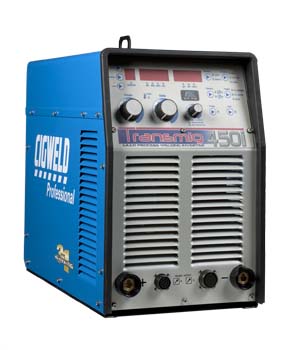 The CIGWELD TRANSMIG 450i is a powerful, self-contained three phase multi-process welding inverter that is capable of performing GMAW/FCAW (Mig), MMAW (Stick) and GTAW (Lift TIG) welding processes.
The unit is equipped with an integrated wire feed unit with a voltage reduction device. It also includes digital voltage and amperage meters, along with a host of other features ideally suited to the fabrication industry.
MinarcTig Evo 200
Supplier: Kemppi Australia
For those that value portability over a large, multi-phase welder, this offering from Kemppi should fit the bill. The MinarcTig Evo 200 offers the necessary control, power and work capacity to reliably complete a variety of professional welding tasks.
This lightweight and compact welder is the ideal DC TIG welding solution for light industrial manufacturing, installation, repair and maintenance applications, particularly for welding professionals on the move.
Lincoln Invertec V350-PRO Multi-Process
Supplier: Silverwater Welding Supplies
The Invertec V350-PRO is a versatile, multi-process power source. It handles virtually any job in the shop, yet is lightweight and portable so it can be taken to the construction site or a customer's plant.
The Advanced Process model is capable of Stick, DC TIG, MIG, Flux-cored and Arc Gouging, making it the most versatile inverter power source in its class. The V350-PRO will handle the rigours of harsh environments and is great for high-end pulsed MIG applications.
We welcome thoughtful comments from readers