Top Consumables & Accessories Industrial Businesses Need
Industrial consumables and accessories cover many shapes, sizes and applications, but one thing they have in common is their important place across a broad range of manufacturing plants.
Whether we are talking about adhesives, caps and plugs, fuel enhancers, machine protection netting or any other item, industrial operations cannot thrive without the consumables that support heavy machinery and bulky materials.
IndustrySearch has run its eye over the market and spotted some quality industrial consumables and accessories that your business might need.
Super 77™ Multi-Purpose Spray Adhesive
Supplier: 3M Australia & New Zealand - Industrial Business
When you need a high-tack, high-coverage, fast-drying transparent adhesive there is one solution to stick with - 3M™ Super 77™ Multi-Purpose Spray Adhesive. This versatile adhesive securely bonds lightweight materials in just 15 seconds and has low soak-in for a long-lasting bond.
It is ideal for permanently attaching foils, carpeting, lightweight foams, paper, cardboard, felt and cloth to painted or unpainted metals, wood and hardboard.
CP Series Standard & Non Standard Caplugs
Supplier: Kelvindale Products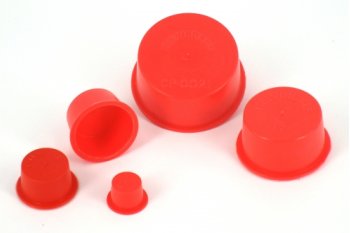 Caps and plugs come in all different shapes and sizes for use in a huge variety of industrial applications.
Kelvindale's CP series of tapered caplugs can be used to cap or plug threaded or plain holes, shafts or tubes. Non-standard caplugs may be manufactured in different colours or materials and be cut, punched or slit.
FTC Decarbonizer Diesel & Petrol Fuel Enhancer
Supplier: Cost Effective Maintenance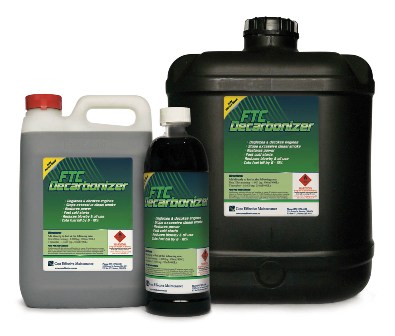 If an engine displays symptoms like blowing smoke, glazed cylinders, carboned up, poor economy, power loss, hard starting, blowby or fuel growth, a quality fuel enhancer could be the answer.
FTC Decarbonizer Fuel Enhancer improves energy efficiency, reduces undesirable exhaust emissions, and removes carbon deposits from petrol and diesel engines. In addition, it actually burns away hard carbon deposits from combustion and exhaust spaces. It is the way to go for productivity, cost reduction and environmental footprint.
Standard Industrial Strength Net Guard
Supplier: StockCap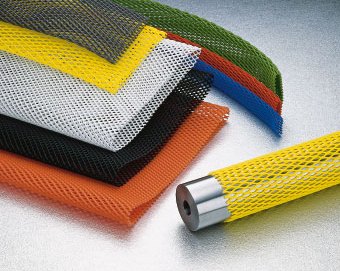 Industrial-strength netting is an economical way to reduce the occurrence of damaged parts during shipping, handling and storage. It protects precision components and parts, and secures irregular shapes.
Standard Industrial Strength Net Guard from StockCap stretches on quickly and easily, while the elastic material hugs against parts securing them from breakage, scratches, abrasions and nicks.
We welcome thoughtful comments from readers