3 Benefits of Analysing Room Temperature Data
Whether you're overseeing cold storage facilities or offices, maintaining appropriate indoor temperatures is a key part of your job.
Some monitoring systems allow you to monitor multiple facilities at once, and you may receive short message service (SMS) notifications from time to time. These alarms alert you to temperature fluctuations that may compromise a room's intended purpose.
Have you ever thought about taking a step back and looking at historical data? Here are three ways analysing? this information can help you.
Identify HVAC problems
When monitoring systems allow you to read reports, graphs and tables that detail room temperature data, you can reasonably estimate whether certain HVAC systems are malfunctioning.
Data analysis features allow you to gather alarms and easily read information. For example, if you've received at least two alarms per week from a data logger located in a food storage room, it could signify that something's wrong with the refrigeration system.
From there, you may use a refrigeration measurement instrument to identify the problem.
Compare worker performance with temperatures
Business leaders do whatever they can to boost employee productivity, including controlling office temperatures.
A study conducted by researchers from Helsinki University of Technology and Lawrence Berkeley National Laboratory discovered that workers perform best in temperatures around 22 degrees Celsius.
In fact, when indoor air temperatures reach 30 degrees celsius, they are 8.9 per cent less productive than they would be in ideal conditions.
You could read data from your monitoring system and compare that information with employee performance metrics. Then, you may adjust temperatures according to which conditions workers seem to favour the most.
Assess yearly energy consumption
Suppose you want to keep your office at 22 degrees celsius all year long. However, temperatures change with the seasons. While you may crank the AC during the summer, you'll turn the heat up in the winter.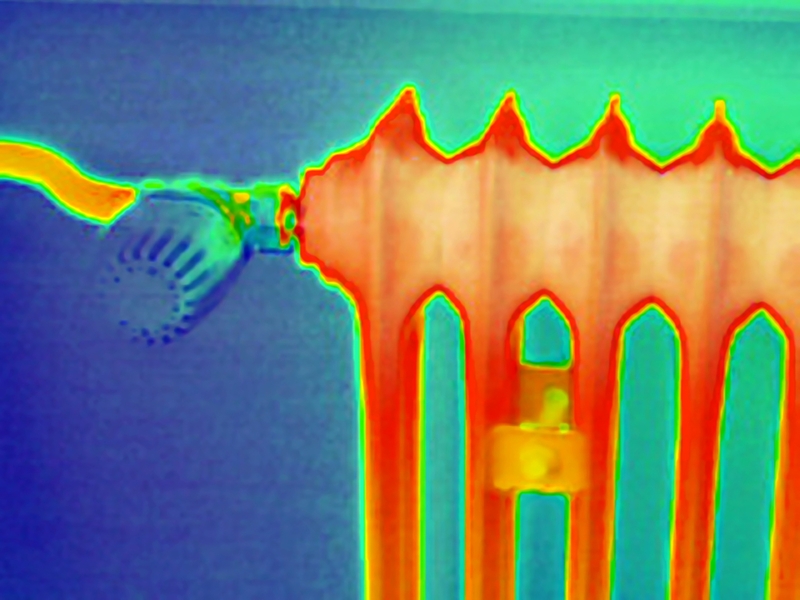 What you want to do is find a balance. There are times when a heating unit may be set too high during the colder months, thus increasing energy consumption. Although data loggers won't tell you how much electricity your HVAC system consumes on a monthly basis, they can provide additional insight as to why your utility bills increase during certain timeframes.
Basically, data loggers can help you cover facility maintenance from all angles. Knowledge is power, and the information these device produce can help you attain that knowledge.
We welcome thoughtful comments from readers