We also need to be surrounded by open spaces where we can safely exercise, play and keep our minds clear. Nobody likes the idea of a dirty town with dirt and litter in our streets or on our footpaths, right? Clean sidewalks are important for us to feel safe and protected but also, are often an indicator of good local council governance.
Thankfully most councils work extremely hard to keep their communities clean and safe. Imagine if they didn't?!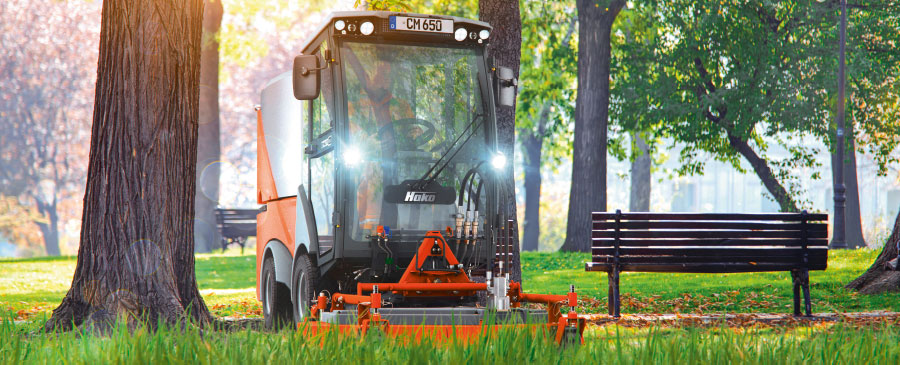 Footpath and Street Sweeping benefits
Footpath and Street sweeping offer a high number of benefits. Let's check those benefits out together:
Pedestrians, runners, and cyclists: Regular sweeping of roadway curbs and footpaths helps keep remove debris and litter that otherwise would become hazards for pedestrians, runners, and cyclists that would they would have to avoid may lead to accidents and injuries.
Pavement protection: Council's routine sweeping schedule in your community helps them to stay on top of removing this hazardous debris and litter and increases the life of paved paths.
Appearance: The most obvious benefit of footpath and street sweeping is that it improves the appearance of the environment and township. Hako Citymaster and Sweepmasters range helps councils keep your city streets and townships cleaner, safer, and more attractive by removing litter, stains, and debris.
Why choose a footpath/street sweeper?
The time has come to abandon the broom and dustpan!
The Hako Citymaster and Sweepmaster have been helping councils keep their streets and towns clean and safe in Australia since 1998. They are incredibly effective and collect all kinds of waste. With their large capacities for holding waste and higher transport speeds to move between locations, Hako city sweeping machines have provided councils with the most effective cleaning regimes available today.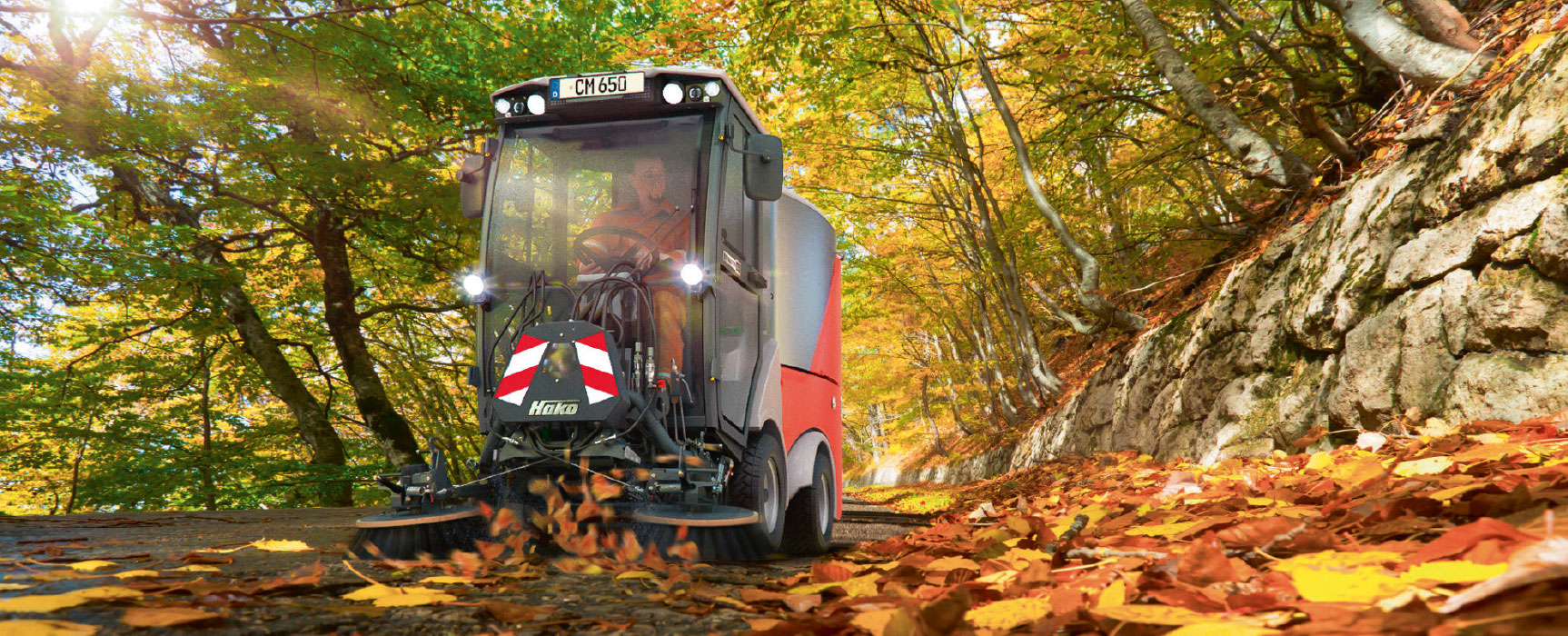 Not to mention that Hako sweepers are designed from the ground up to clean urban spaces with minimal to nil damage of surfaces like weight-sensitive pavers, manhole covers. Considered and well-designed weight distribution, provides keeps wheel point loadings to an absolute minimum and is the best in class available today.
If you are interested to learn more about City Cleaning or any of our range of Citymasters, Sweepmasters, or Scrubmasters, you can also contact us directly through our contact form and a specialist will advise you on the best option for your need, without compromise.
Don't miss the chance to stay tuned for our latest updates! Follow our LinkedIn page where all company news is posted.
We would love you to be part of our #hako community, see you soon!??