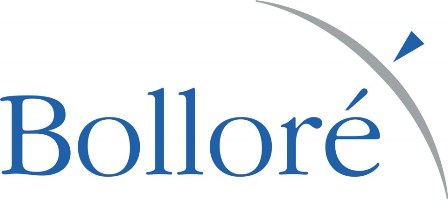 BFF – Polyolefin antifog film
High performance antifog properties
Solid and easy sealing
Excellent optics
Recovery properties and impact resistance
Applications
BFF is an antifog shrink film. It is the ideal film to optimize your customer presentation on food products submitted to temperature variations.
BFF is usually proving its antifog performances on produce and fruits but also on trayed products such as cheese, processed meat, poultry and ready meals.
Being part of Bolloré's range of exclusive multilayer technology films, BFF benefits from excellent mechanical properties as well as outstanding machinability. The result is seen in its thin and solid sealing.